Steps of DIY printing and printing of doormat pattern:
1. Edit and draw the picture in the computer photoprint software.
2. Add the function of white ink and color ink jet printing in the printing control software, and turn on the feather setting.
3. The doormat raw materials are placed on the uv printer platform.
4. Click the device to start printing, and the colorful doormat pattern can be finished.
The entire printing process is controlled by a computer, and the printing is automated. The operator only needs to set various parameters on the computer.
Equipment used for uv printing of colorful doormat pattern:
It adopts industrial uv printer, model 2513, equipped with five Seiko gs508 nozzles. The printing format is 2.5M*1.3M. Printing speed: 25㎡/hour; printing cost, 5 yuan/㎡.
In addition to printing door mats, the equipment can also print:
Silk ring door mats, non-slip bathroom mats, car floor mats, PVC rubber walkway mats, computer chair mats, absorbent door mats, blankets absorbent mats, etc.;
Advantages of uv printing:
Use high-quality uv ink printing, green and environmentally friendly manual extraction, no pollution elements, no irritating gas, and bring a safer and healthier environmental protection space. The printed pattern will not be deformed by extrusion, and will not drop ink.
Printed renderings: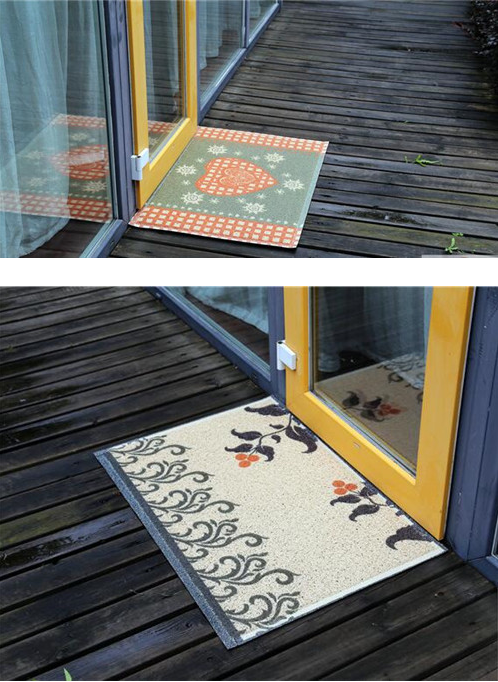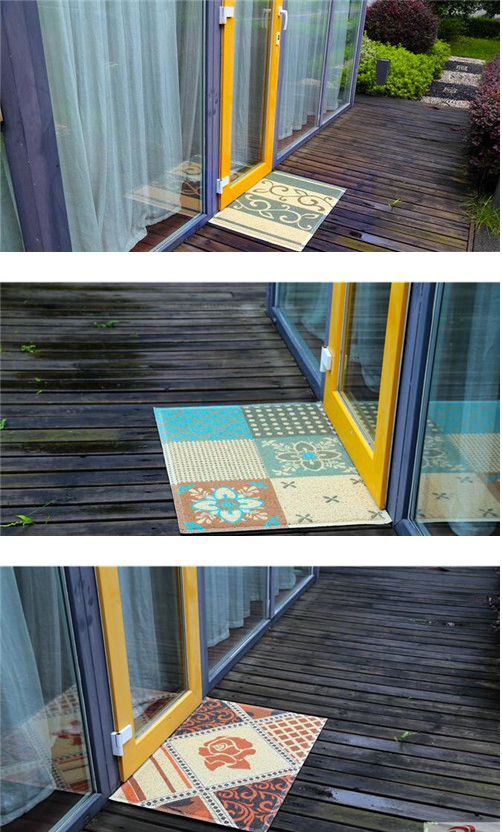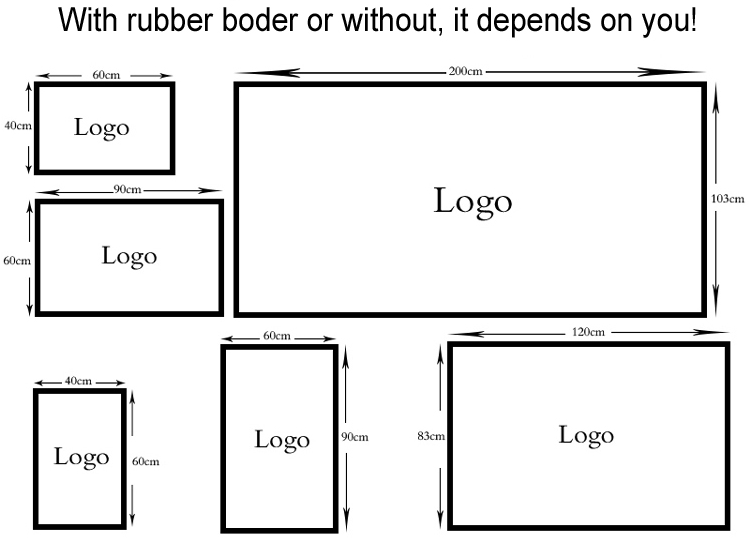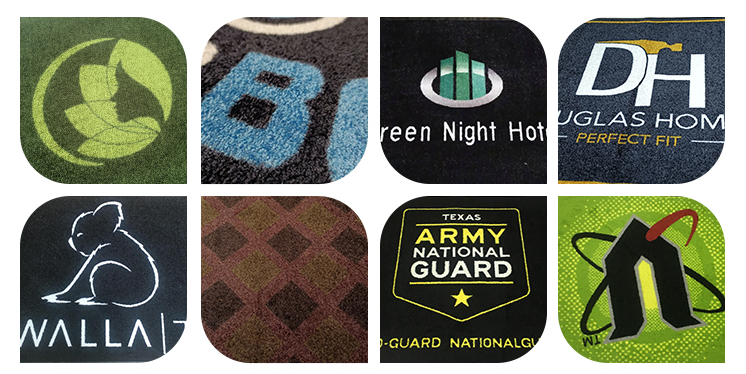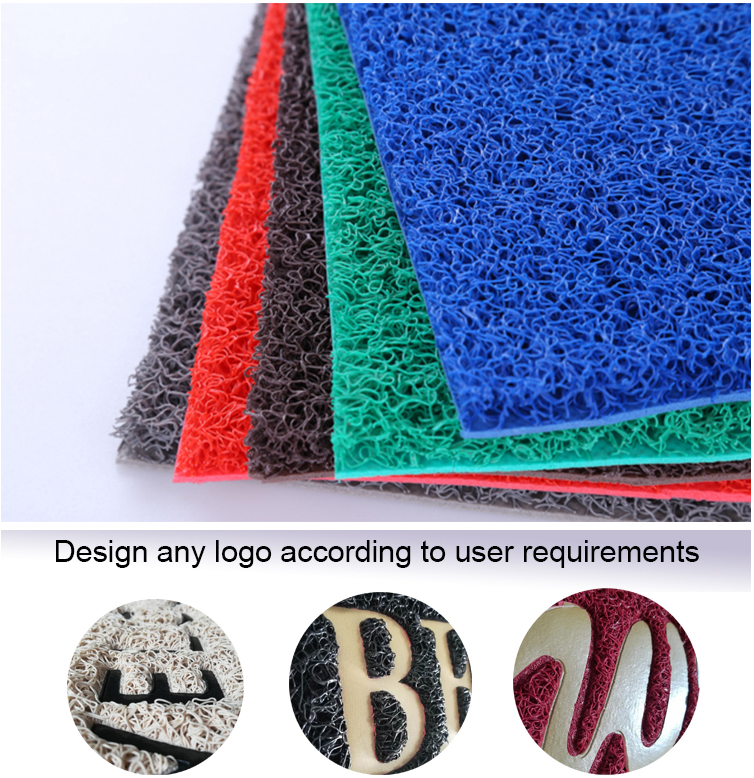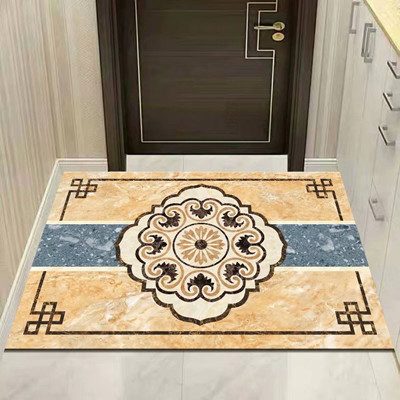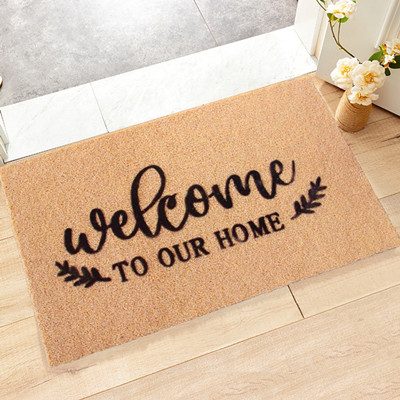 As a professional mat manufacturer, we can provide you with OEM&ODM service. We can print any logo on the mat as your requirement.