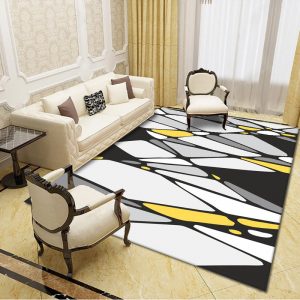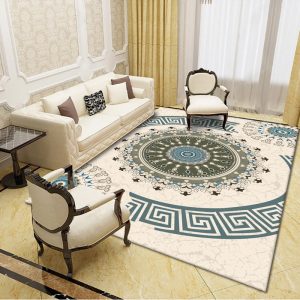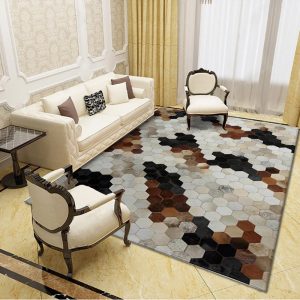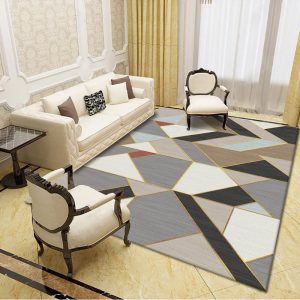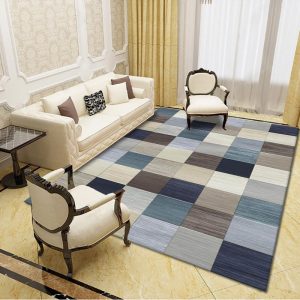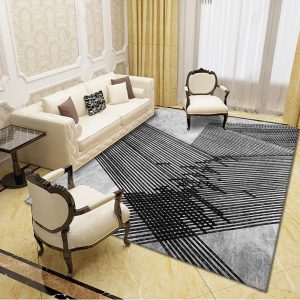 Product Name
Living Room  Mat
Material
Surface: polyester  Bottom Material: anti slip Plastic dots(or customized)
Size
40*60cm,60*90cm, 120*160cm, 100*200cm, 180*200cm (or customized)
Main Market
Europe, South America,Africa, the Middle East, Southeast Asia
Features
for living room the carpet more care of skin

Reasonable price with high quality
Colorful,Warm, soft, suitable for living room and bedroom
Good chioce for gifts, promotional program and home using

Our Service
We have more than 10 years of experience in dealing with carpet and area rug,rabbit fur carpet,  pvc coil mat, And we would try our best to service for your with our
high quality carpets, and best service, looking forward to your contact
Packaging
Packed with plastic bag, roll packed, or as customer's requirement
Living room floor mats are a kind of modern home decoration ornaments, which play a decorative role in the home environment. There are floor mats in the living room. When guests come to sit on the sofa to rest and chat, they feel comfortable with their feet on the floor mats, and it does not appear that the living room is empty and lifeless.
A high-quality floor mat makes people feel different comfort regardless of whether it is stepping on or lying down, and the living room floor mat can not only play a decorative effect, but also a status symbol of the owner. The matching of floor mats can make the living room no longer monotonous, but also reflect the sense of nobility, elegance and warmth in the room.
At the same time, the living room floor mat has sound insulation and sound absorption effect, making the overall indoor environment more quiet. The choice of the material of the floor mat is also very important to you. A floor mat with a good material can block the ground from generating cold air, and you will feel comfortable and warm on the sofa floor mat. The structure of the floor mats in the living room is dense, can stick to the dust scattered in the air, and has a good dust-proof effect.